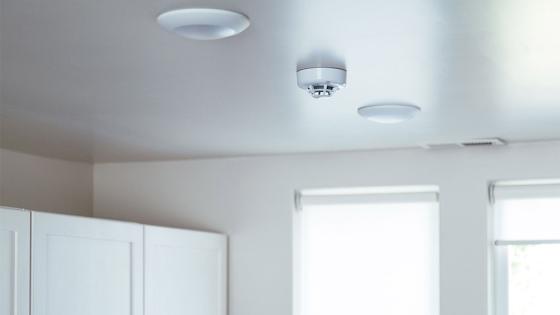 Residential Fire Injury Prevention
This program works with fire departments, health departments, and other local agencies and service organizations to provide smoke alarms for low income households as well as households with particularly vulnerable residents such as the very young, elderly, and those with disabilities.
KIPRC provides smoke alarms, fire safety education materials, and other required materials as well as training and technical support. The local agency provides paid or volunteer personnel who, after appropriate training, install smoke alarms in qualifying homes and provide basic fire safety education to the residents. Installers also perform a brief home safety check and provide the resident(s) with information about any hazards that were identified in their home. These services are provided without cost to recipients.
CONTACT