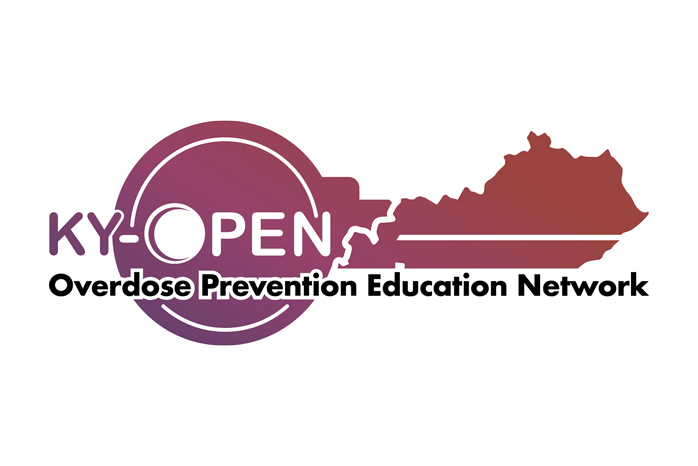 First Responder Overdose Education and Leave Behind Program
HEALing Communities Study (HCS) Learning Collaborative
The HEALing Communities Study (HCS) Learning Collaborative is hosting a virtual session on the First Responder Overdose Education and Leave Behind Program featuring presenter, Dr. Doug Oyler, Pharm D, faculty team member for the Kentucky HEALing Community Study. Following the presentation, a roundtable discussion with Tonya Donselman, EMT-P, Assistant Director of Madison County EMS and Terry Dunn, Community Outreach Coordinator for Boyle County EMS. The focus of this topic will be the discussion of the need for EMS-led naloxone leave behind programs, Kentucky Administrative regulations and statutes, and barriers to implementation of leave-behind programs.
This is one of a series of Virtual Learning Collaboratives that HCS will host, with subsequent collaboratives designed for shared learning and professional network development.
Who: All community members, healthcare professionals, EMS and fire department personnel, and interested coalition members.
CE credit: 1 continuing education credit will be offered for registered nurses, advanced practice nurses, pharmacists, physicians, social workers and licensed clinical alcohol and drug counselors.
Questions? Contact Lise Roemmele at Lise.Roemmele@uky.edu.