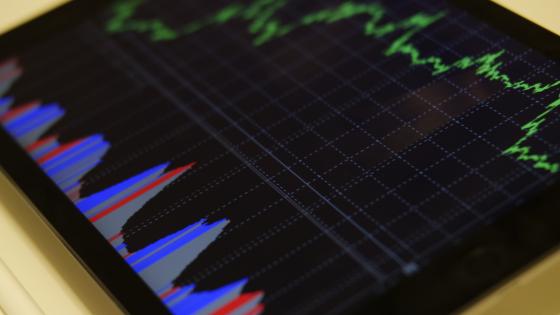 The Kentucky Injury Prevention and Research Center, as a bona fide agent for the Kentucky Department for Public Health, will collaborate with state, university, and community partners to implement the Centers for Disease Control and Prevention's Overdose to Action (OD2A) surveillance strategies, including timely analysis of drug overdose emergency department encounters, fatal drug overdoses using multiple data sources, and an innovative public health surveillance strategy using remnant serum and/or urine samples from patients treated at the University of Kentucky Medical Center Emergency Department for suspected drug overdoses.
KyOD2A prevention strategies include the integration of prescription drug monitoring program (Ky All Schedule Prescription Electronic Reporting [KASPER]) data into electronic health records to inform clinical opioid prescribing decision-making, integration of state and local prevention and response efforts including support for local health department interventions and provision of community technical assistance, timely linkage to SUD treatment facilities with available openings through our web-based FindHelpNowKY.org, establishment of a perinatal quality collaborative to enhance substance use disorder (SUD) prenatal and perinatal care and improve maternal and infant outcomes, partnership with public safety (Kentucky State Police) on joint public health and safety data sharing and analysis to inform public health interventions and law enforcement interdiction as well as support of their Angel Initiative, development and evaluation of a bystander SUD intervention training targeting young adults, and establishment of a peer-to-peer learning network for other states to strengthen their efforts to rapidly link individuals to SUD treatment facilities with available openings.
Through improved surveillance and targeted evidenced-based and evidence-informed interventions, KyOD2A hopes to impact inappropriate opioid prescribing, opioid misuse and opioid use disorders, patient standard of care, referrals to SUD treatment and sustained recovery, and fatal and nonfatal overdoses, to improve Kentuckians' health outcomes.
CONTACT
Data Request
To submit a data request, click below to send an email request. Please include all pertinent information for the request. Data requests typically take up to two weeks to complete. We will contact you at the email address you provided to confirm we have received your request and with any additional questions. 
Get the latest OD2A-related news
From data crunching to policy change to boots-on-the-ground efforts, battling the drug misuse epidemic requires a wide variety of efforts. Learn more about the programs, research, and learning opportunities surrounding OD2A by signing up to receive our quarterly e-letter, KyOD2A Happenings, and our bi-weekly (or thereabouts) Quick News.