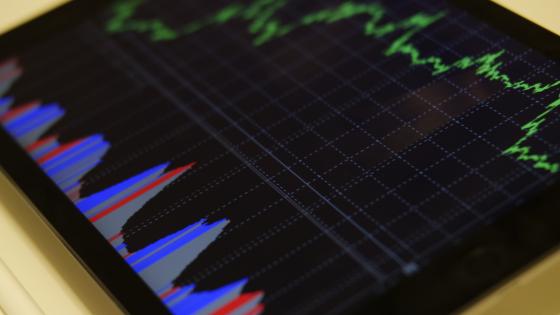 Data Request
Click below to submit a data request. Please include all pertinent information for the request. Data requests typically take up to two weeks to complete. We will contact you at the email address you provide to confirm we have received your request and with any additional questions. 
Get the latest OD2A-related news
From data crunching to policy change to boots-on-the-ground efforts, battling the drug misuse epidemic requires a wide variety of efforts. Learn more about the programs, research, and learning opportunities surrounding OD2A by signing up to receive our quarterly e-letter, KyOD2A Happenings, and our bi-weekly (or thereabouts) Quick News.