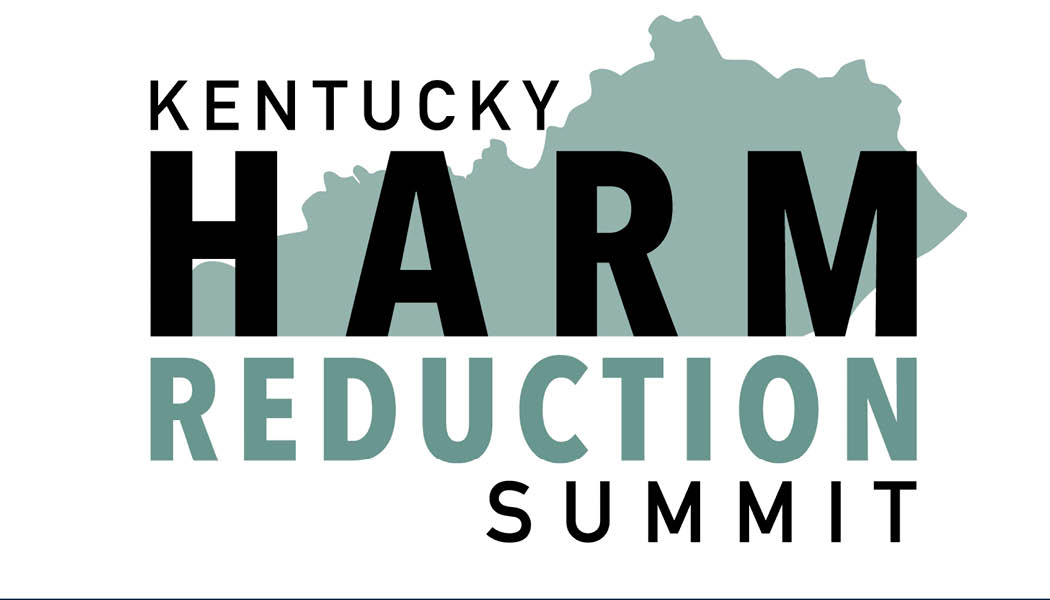 2021 Kentucky Harm Reduction Summit scheduled for Aug. 11-12
The 2021 Kentucky Harm Reduction Summit will highlight best practices, statutes, and policies related to implementing and maintaining harm reduction programs. The free, virtual conference will be held on Aug. 11-12.
The Harm Reduction Summit gives officials the opportunity to learn about harm reduction/disease prevention strategies and to share best practices with participants to broaden the impact of harm reduction operations throughout Kentucky, according to organizers Jim House and Kyndall Raburn. The official theme for the Summit, "Ending the Epidemics", will focus on harm reduction, opioid use disorder, substance use disorder, health disparities, homelessness, current laws and regulations, disease prevention, and overdose-related data. 
"Throughout the two-day summit, there are two keynote speakers and 18 breakout sessions made up of presentations and panel discussions," said House, Mobile Harm Reduction Program Administrator with the Kentucky Department for Public Health (KDPH). "Participants will select their preferred breakout sessions during registration."
The Summit will be held virtually utilizing a Zoom platform, and participants can join any session by visiting the Harm Reduction Summit website at https://www.cecentral.com/hrs.
Raburn noted that one attendee from the 2020 Summit commented they were glad the event was offered via Zoom because, otherwise, even if we were not in the middle of a pandemic, they would not have been able to attend with their caseload and work schedule.
"The type of sessions include opening and closing remarks, keynote speakers, speaker presentations, panel discussions, networking sessions, and exhibitor sessions," said Raburn, Public Health Associate with KDPH. "Select presentations will be available post-event for viewing and receiving continuing education credits."
The Summit is open to first responders, healthcare professionals, legal professionals, local government officials, local health department board of health members, local health department staff, public health/healthcare students, and other professionals who work in harm reduction-related fields.
House said continuing education credit will be provided for the following healthcare professionals: attorneys (CLE), certified alcohol and drug counselors (CADC), certified health education specialists (CHES), community health workers (CHW), emergency medical services workers, nurses (ANCC), pharmacists (ACPE), (AMA), registered environmental health specialists/registered sanitarians (REHS/RS), and social workers (ASWB ACE).
"A statement of participation will be available for healthcare professionals seeking a credit type not listed above," he added.
The first 500 registered participants will be mailed exclusive Harm Reduction Summit items, according to House and Raburn. For more information and to register for the summit, visit https://www.cecentral.com/hrs.
The event is jointly provided by the Kentucky Injury Prevention and Research Center (KIPRC) at the University of Kentucky, the Kentucky Cabinet for Health and Family Services, the Kentucky Income Reinvestment Program, and the Kentucky Department of Public Health, in collaboration with the Kentucky AIDS Education and Training Center, the Barren River District Health Department, the Kentucky Mobile Harm Reduction Program, and the Kentucky Opioid Response Effort. The 2021 Harm Reduction Summit is supported by Cooperative Agreement Number 6 NU17CE924971, funded by the Centers for Disease Control and Prevention and awarded to the University of Kentucky Research Foundation and KIPRC.
KIPRC is a unique partnership between KDPH and the University of Kentucky's College of Public Health. KIPRC serves both as an academic injury prevention research center and as a bona fide agent of KDPH for statewide injury prevention