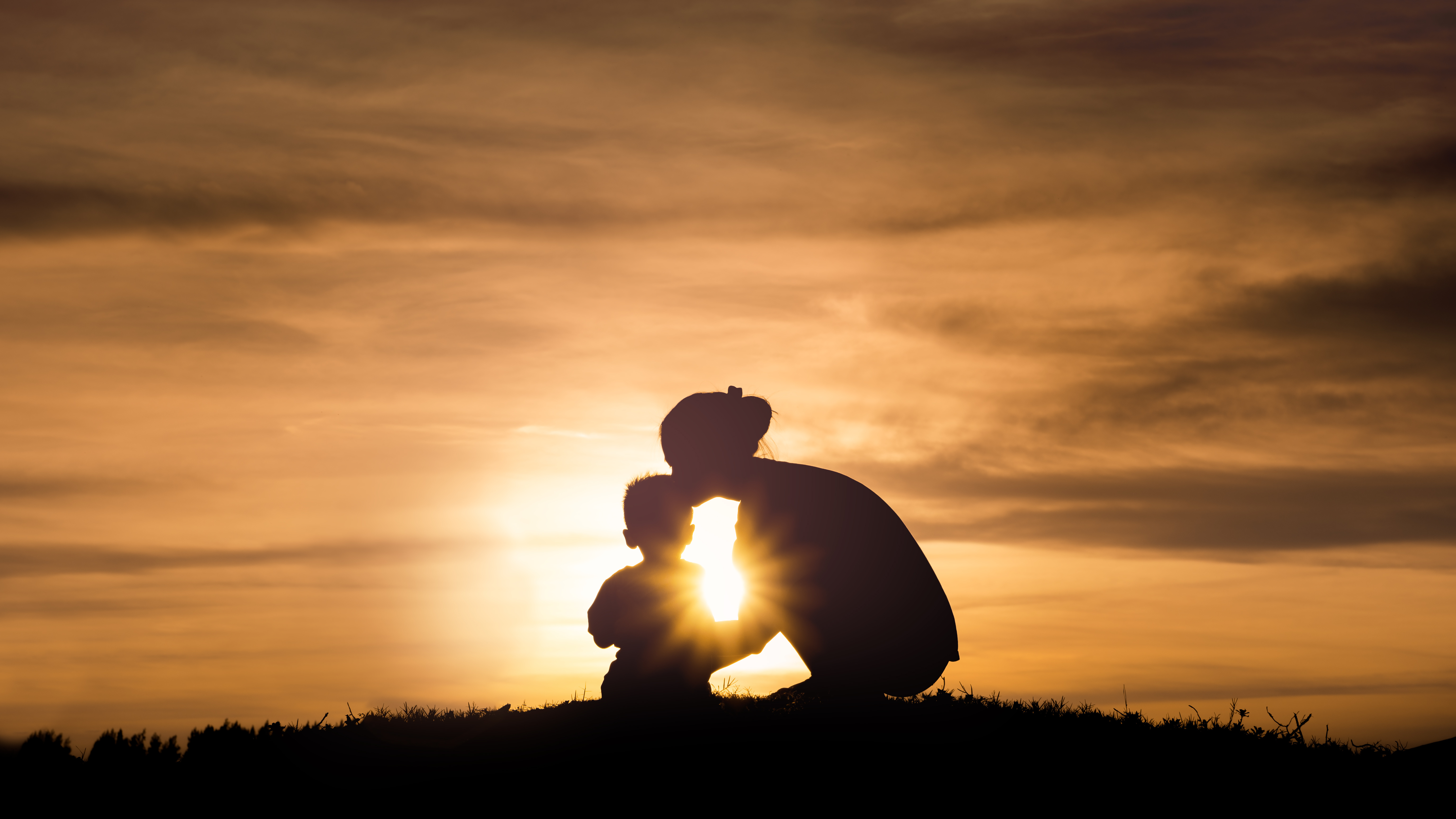 KyPQC implementing strategies to improve outcomes for mothers and babies affected by substance use disorder
According to the annual Public Health Maternal Mortality Review, substance use is a contributing factor in more deaths of women during pregnancy and one year post-delivery than any other cause in Kentucky and has led to an increase in newborns hospitalized for neonatal abstinence syndrome (NAS).
To help address this trend and improve the quality of care during pregnancy, delivery, and throughout the first year of a child's life, the Kentucky Perinatal Quality Collaborative (KyPQC)—a statewide collaborative of health care providers, delivery hospitals, insurers, advocacy groups, national organizations, and other stakeholders—was established.
"The Kentucky Perinatal Quality Collaborative provides a platform for changing the trajectory of health care and health outcomes for pregnant and postpartum women along with their babies," said Connie Gayle White, MD, MS, FACOG, Deputy Commissioner for Clinical Affairs, Kentucky Department for Public Health. "Using data to drive evidence-based efforts will allow us to direct our initiatives in productive and efficient ways."
She said the response to KyPQC's creation has been tremendous, with providers, hospital systems, and insurers joining with enthusiasm.
Since its launch in October 2019, KyPQC has remained focused on the impact of substance use disorder (SUD) on both obstetrical and neonatal care in the state. It is currently implementing First Initiatives that focus on supporting universal screening for SUD in labor and delivery units and improving reporting of infants born with intrauterine substance exposure to the state's Neonatal Abstinence Syndrome Registry.
"These initiatives were formed following the analysis of surveillance data available through existing resources and the collection of baseline survey results from Kentucky birthing hospitals," said KyPQC Program Manager Monica Clouse, MPH, CPH.
Clouse noted that baseline data revealed discordant screening and reporting practices across the state, which informed the decision to focus first on standardizing identification of mothers and babies affected by SUD before addressing management guidelines.
"Not only did the data from the baseline surveys steer the desired outcomes for the KyPQC First Initiatives, it also led to the selection of birthing hospitals participating in the first cohort of pilots for these initiatives," she said. 
KyPQC's use of this data to inform the selection of initiatives and pilot facilities was featured during the 2022 virtual Overdose Data to Action (OD2A) grant recipient meeting, Resiliency and Reflections: Overcoming Challenges and Highlighting Successes.
So far, nine Kentucky facilities have been enrolled as pilots, based on location, survey responses, and size pertaining to the number of deliveries (small, 100-800 births vs. large, 800+ births/month) for the OB initiative or levels of care of the nursery (levels 1, 2, 3, or 4) for the Neo initiative.
Clouse said each pilot hospital has completed a needs assessment survey, the results of which assist KyPQC in providing tailored support.
"The onboarding phase involves disseminating hospital-specific data, tools, and training resources as well as determining areas of need and supporting the integration of universal screening and standardization of reporting NAS cases into current hospital workflow," she said.
KyPQC help isn't restricted to pilot hospitals, however. The KyPQC hosts a webinar series with continuing education on topics related to perinatal care, distributes a bulletin to a growing list of subscribers, hosts workgroup and leadership meetings, reports to a steering committee, and distributes news and announcements from partner organizations. Additionally, KyPQC's annual meeting includes highlights from national speakers on current topics in perinatal care, with continuing education credits available to participants.
KyPQC's new website, kypqc.org, provides information on the goals and mission of the collaborative, introduces the leadership team, describes current initiatives, and includes a host of resources from KyPQC and partner organizations, according to Clouse.
"All KyPQC webinars are available on the website, and registration is available for future webinars," she said. "Also, all KyPQC bulletins are accessible, as are information and recordings from past annual meetings. Additional trainings from partner organizations are available on the site, and several COVID-19 and pregnancy resources are available."
KyPQC is currently developing additional resources related to cytomegalovirus and pregnancy and treatment resources for SUD through a partnership with FindHelpNow.org. All will be available on the website.
In 2021, Kentucky was accepted for enrollment in the Alliance for Innovation on Maternal Health (AIM) program, a data-driven, quality improvement program that supports the implementation of targeted safety bundles in birthing hospitals. Clouse said each AIM safety bundle includes quality improvement initiatives focusing on a common cause of maternal morbidity and mortality in the U.S. 
"Kentucky chose to first implement the patient safety bundle 'Care for Pregnant and Postpartum people with SUD', which is an extension of KyPQC First Initiatives," Clouse said. "Birthing hospitals participating in First Initiatives can easily transition to AIM participation. AIM participation also supports the collection and analysis of data and provide Kentucky access to data-related resources, training, and support."
For more information on KyPQC, visit kypqc.org.
KyPQC is part of the Overdose Data to Action program at the Kentucky Injury Prevention and Research Center (KIPRC). KIPRC is a unique partnership between the Kentucky Department for Public Health (DPH) and the University of Kentucky's College of Public Health. KIPRC serves both as an academic injury prevention research center and as the DPH's designee or "bona fide agent" for statewide injury prevention and control.