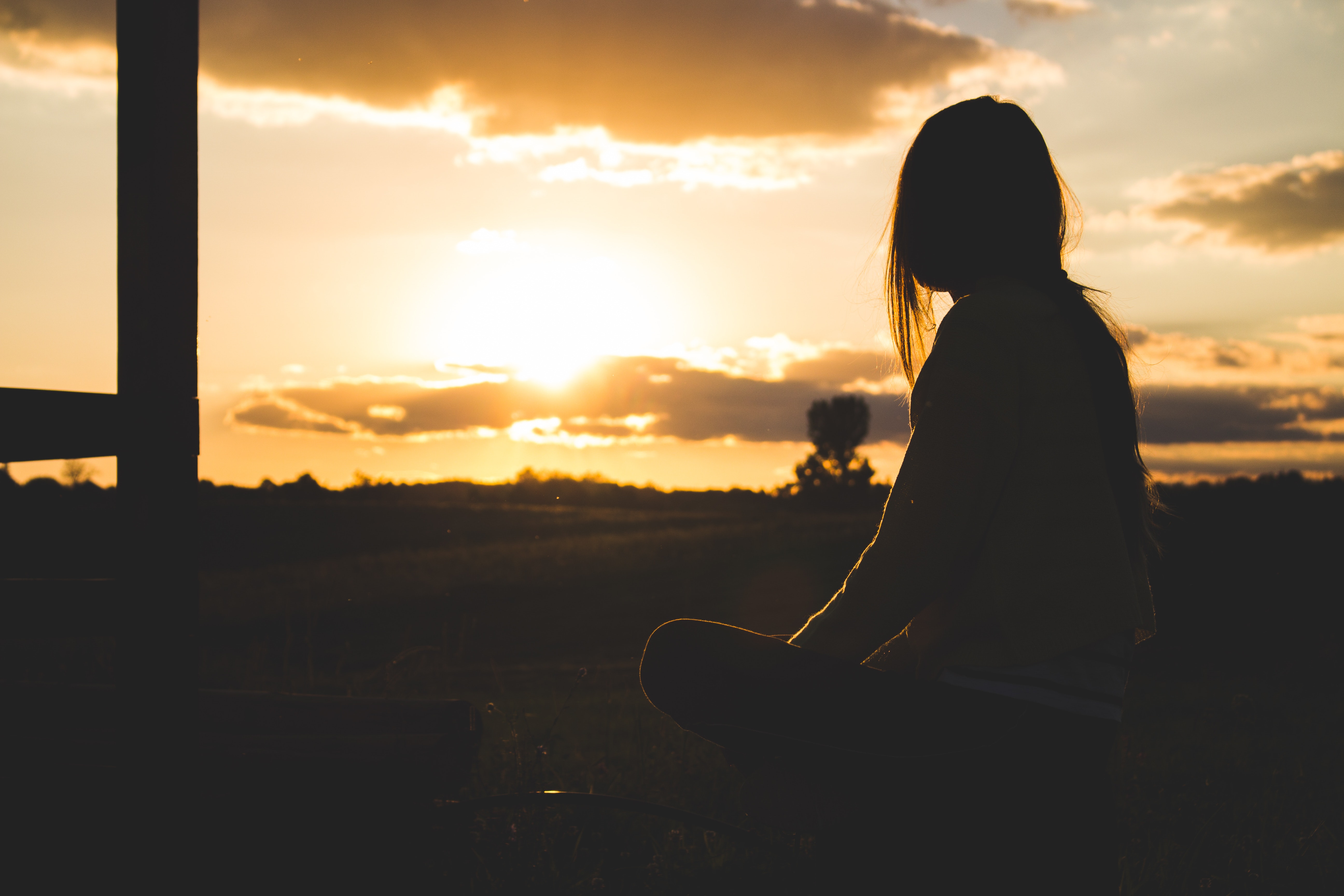 Domestic Violence Awareness
Preventing the Most Intimate Form of Violence
Kentucky saw more homicide-suicide incidents in the first 10 months of 2020 than in the previous 15 years. Homicide followed by suicide (homicide-suicide) is defined as the act of killing one or more individuals and then dying by suicide.
While the calendar has flipped from October and Domestic Violence Awareness Month, health professionals want individuals to know that domestic violence, including homicide-suicide, can happen at any time to anyone.
"It's important to talk about homicide-suicides during domestic violence awareness month because these incidents are generally the most tragic and the most violent," said Sabrina Brown, DrPH, principal investigator for the Kentucky Violent Death Reporting System (KYVDRS). "They can be filicide-suicide (killing of children), infanticide-suicide (killing of infants less than one year old) or familicide-suicide (killing of two or more family members). Though a rare event, the victims of homicide-suicide are sometimes children, which has a profound psychological impact on a community."
To better understand why violent deaths—including homicide-suicides—occur, the CDC developed the National Violent Death Reporting System (NVDRS) in 2002, of which the KYVDRS is a part.
The NVDRS captures details on violent deaths using data from coroner and medical examiner reports, toxicology reports, various law enforcement records, and death certificates. NVDRS includes information on all homicides, suicides, legal intervention deaths, unintentional firearm deaths, and deaths of undetermined intent. Through interviews conducted with decedents' friends and family, suicide notes, social media, and other available information, death scene investigators identify stressors and life events that potentially contributed to the violent death.
The KYVDRS was funded in 2004 and started to collect violent death data in 2005. In 2018, NVDRS expanded to all 50 states, Puerto Rico, and the District of Columbia.
"The KYVDRS is the gold standard for tracking violent death in Kentucky," Brown said. "Previously, researchers, clinicians, first responders, the media, etc., all relied on death certificates for information about homicides and suicides. With the development of the NVDRS, more pieces of the puzzle can be put together to understand the circumstances surrounding a violent death—the answer to the 'why?' To understand the problem, the 'why' is the first step in prevention."
Of the 127 homicide-suicides in Kentucky between 2005 and 2017, 103 (81.1%) involved intimate partner violence (IPV) and/or problems (IPP).
As an example of how gathering data can help paint a picture, Brown noted that some circumstances surrounding IPV- and/or IPP-related homicide-suicides included: substance use, recent criminal legal problem, depressed mood, separation or divorce, relationship problems, a break-up or rejection, custody issues, infidelity, a domestic argument or fight, abuse, threats of suicide or homicide, and mental health problem.
KYDVRS works closely with the Kentucky Department for Behavioral Health, Development and Intellectual Disabilities (DBHDID).
In March 2020, when Gov. Andy Beshear declared a state of emergency related to the COVID pandemic and mandated social distancing practices, the collaboration was formalized and a suicide prevention workgroup operationalized, Brown said, as researchers have detected strong associations between social isolation and suicide.
The formal collaboration allowed weekly meetings to be held and data, on not only suicide but self-directed violence, to be released internally within the group. Brown said staff from the DBHDID was then able to provide resources to Community Mental Health Centers, for example, when suicides were higher than what was expected, given the average of the years prior to the pandemic.
The prevention group looks for data trends and creates actionable steps to address concerns, ensure cohesive messages, brings together each member's strengths, share support and work on federal grants.
"It's imperative that we continue to work together, closely, because both the data side (monitoring trends, clusters, and vulnerable populations) and the prevention side (creating actionable steps to address concerns and ensure cohesive messages) are equally important and, in unison, can provide the most effective interventions, statewide," Brown said.
Multiple resources are available to those who may be experiencing domestic violence or suspect domestic violence.
To contact the National Domestic Violence Hotline, call (800) 799-7233. (800) 799-SAFE (7233) If you are unable to speak safely, visit the hotline online at https://www.thehotline.org/ or text LOVEIS to (866) 331-9475.
The KYVDRS is part of the Kentucky Injury Prevention and Research Center (KIPRC). KIPRC is a unique partnership between the Kentucky Department for Public Health (DPH) and the University of Kentucky's College of Public Health. KIPRC serves both as an academic injury prevention research center and as the DPH's designee or "bona fide agent" for statewide injury prevention and control.