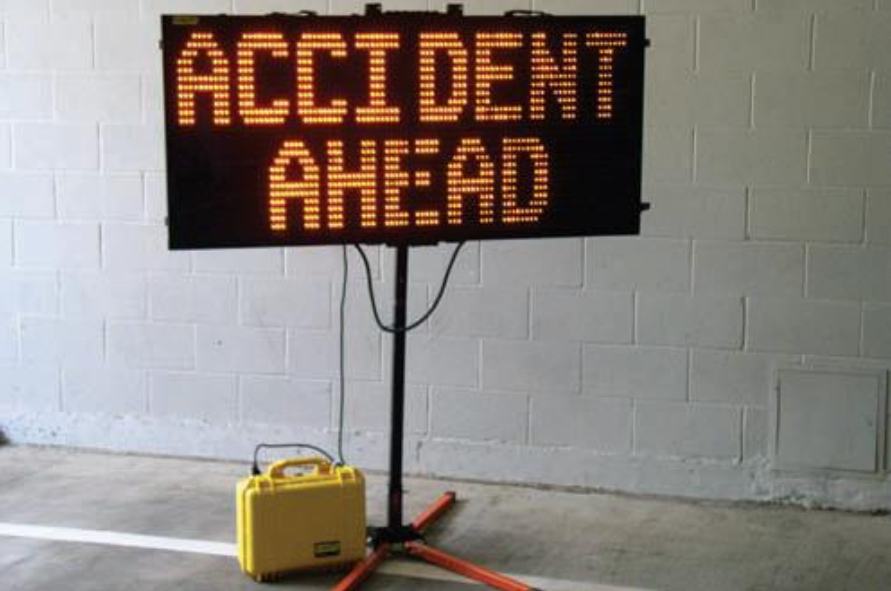 Recent incident highlights importance of promoting safety, injury prevention
From adolescents to the work force, safety is on the mind of many these days.
The majority of the focus has been on COVID-19, but safety needs to be observed anywhere — from the home to the workplace — which is why June is National Safety Month.
"You can start by committing to injury prevention yourselves," said Sara Robeson, acting director of the Division of Epidemiology and Health Planning with the Kentucky Department for Public Health. "Spread the word about ways to reduce the risk of injuries. Employers and managers — encourage your employees and your family as well to identify and report safety hazards."
For many years, the state health department has partnered with the Kentucky Injury Prevention and Research Center (KIPRC) at the University of Kentucky's College of Public Health. The relationship was forged out the need to better understand the impact of injuries on the public's health and ways they can be prevented.
"With the help of KIPRC, we have been able to study injuries at work as well as in the home, violent deaths, drug overdoses and drownings, among other things, to gain a better sense of why these things are happening — and what we can do as Kentucky's public health authority to prevent them," said Robeson.
This year the National Safety Council is honoring safety month by shining a light on four topics: mental health; ergonomics and preventing injuries at work; building a safety culture; and safe driving.
A recent incident shows the importance of promoting safety and injury prevention.
In late September 2019, a veteran construction worker was traveling on an interstate early in the morning to pick up building materials out-of-state for an in-state job site.
However, at 7:07 a.m. with traffic on the interstate at a complete stop due to a fatal six-vehicle collision that had occurred nearly six hours earlier, the construction worker's vehicle struck the rear, left bumper of a semitrailer. The force of the impact severely damaged the driver's portion of the vehicle.
According to police reports, the victim was not wearing a seat belt at the time of the collision. No decelerating scuffs or skid marks were present at the scene, which suggest the victim did not attempt to brake prior to the impact.
Occupational injuries and fatalities are often the result of one or more contributing factors or key events in a larger sequence of events that ultimately result in the injury or fatality. National Institute for Occupational Safety and Health (NIOSH) investigators identified the following unrecognized hazards as key contributing factors in this incident: advanced warning signage, fatigue-related work schedule; and failing to wear seat belt.
Four recommendations came from the Kentucky FACE Report, including three on safety from employers.
Employers should be aware of and avoid work schedules that may contribute to worker fatigue. Another is employers should assure workers obtain adequate rest and educate workers on the dangers of operating vehicles while fatigued. Lastly, employers should consider installing driver-facing cameras to monitor seat belt usage.
At KIPRC, the Kentucky Fatality Assessment and Control Evaluation (FACE) program conducts surveillance of all occupational fatalities. Additionally, Kentucky FACE staff members produce investigative reports and other training materials, which contain targeted recommendations for workplace injury prevention, including hazard alerts.
The alerts are sent several times per year to more than 1,800 contacts. If interested in joining the list, send an email request to kyfaceprogram@uky.edu. People can also visit http://www.mc.uky.edu/kiprc/face/hazard-alerts.html or follow on Twitter @KYFACEProgram.