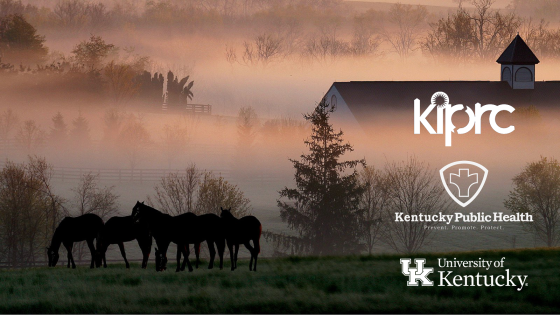 KIPRC
A Safer Kentucky—It's No Accident!
The Kentucky Injury Prevention and Research Center (KIPRC), established in 1994, is a unique partnership between the Kentucky Department for Public Health (KDPH) and the University of Kentucky College of Public Health.
KIPRC serves both as an academic injury prevention research center and as the KDPH's designee or "bona fide agent" for statewide injury prevention and control, focusing on injury prevention translation and practice.
Questions about your prevention work?
Do you have questions about your drug overdose prevention work or about finding or creating a prevention program that best fits your community's needs? Have you identified drug overdose prevention training gaps in your community? Would you like to learn new community coalition-building skills? The Overdose Data to Action program's Drug Overdose Technical Assistance Core (DOTAC) may be able to help. DOTAC can answer your community-related drug overdose prevention questions about community interventions, planning, assessment, participation, publicity, program development, leadership, advocacy, and evaluation. Click here to ask us your question. We will respond via email or by phone.