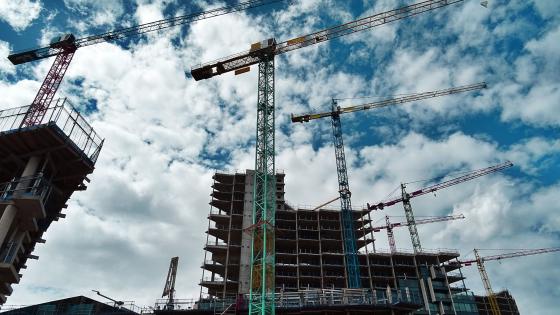 FACE
Fatality Assessment and Control Evaluation Program
The goal of KY FACE is to prevent fatal work injuries by studying the worker, work environment, energy exchange resulting in fatal injury, and the role of management, engineering, and behavioral changes in preventing future injuries.
Severe Weather Response and Recovery
Severe weather is an ongoing risk to Kentucky workers. Eleven workers lost their lives to lightning, tornados, and floods while working in Kentucky from 1994 through 2020. In December 2021, eight Kentucky workers were killed when a tornado hit the factory where they were working.
Fatal Drug Overdose in the Workplace
In 2020, the Kentucky Fatality Assessment Control Evaluation program recorded the highest number of workplace drug overdose fatalities since its inception in 1994. The alarming trend has continued into 2021, with eight drug overdose deaths occurring from January to June.
Sign Up for our Mailing List
Subscribe to receive reports and publications from the Kentucky Occupational Safety and Health Surveillance Program.