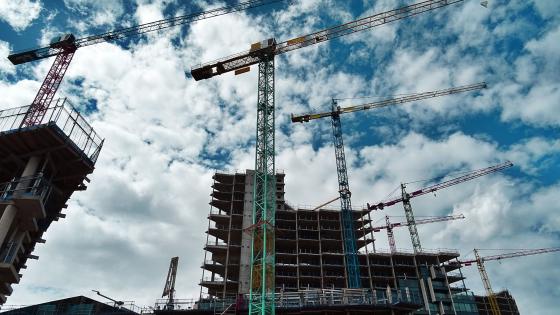 FACE
Fatality Assessment and Control Evaluation Program
The Kentucky Fatality Assessment and Control Evaluation (FACE) program is an occupational fatality prevention and surveillance program of the Kentucky Department for Public Health and the Kentucky Injury Prevention and Research Center at the University of Kentucky. Kentucky is one of seven FACE states currently funded by the National Institute for Occupational Safety and Health. The Kentucky FACE program has conducted surveillance of all occupational fatalities since 1994.
In addition to surveillance, Kentucky FACE staff members conduct on-site investigations of workplace fatalities, producing investigative reports and other training materials that contain targeted recommendations for workplace injury prevention.
CONTACT
Subscribe to the FACE Mailing List
To subscribe to the Kentucky FACE email list, please contact us at kyfaceprogram@uky.edu.
Include the following information:
Email
First and last name
Which of the following list(s) you would like to be subscribed to:

General (all industries)
Construction
Trucking
Manufacturing
Towing
Arborist
Police protection