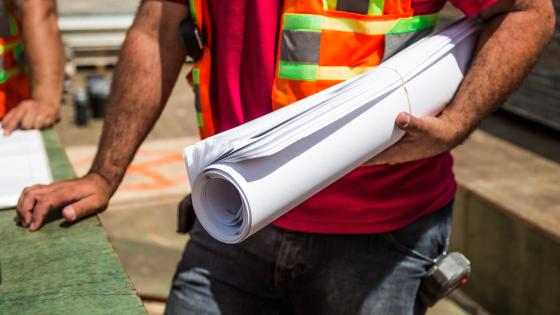 KOSHS
Kentucky Occupational Safety and Health Surveillance Program
Hazard Alert: Working in Winter Weather
From 2018-2021, 2,325 Kentucky workers experienced various types of winter-weather related injuries. Slips or falls were the most common, accounting for 95% of the winter weather-related occupational injuries, followed by motor vehicle collisions (2%), overexertion during snow/ice removal (2%). This Hazard Alert provides employers with tips and resources for preventing winter-related injury.
Kentucky Occupational Health Indicators Report
Every year, thousands of Kentucky workers are injured or become ill as a result of health or safety hazards at work. Annually, the KOSHS program produces the Kentucky Occupational Health Indicators Report as an important part of monitoring occupational health and developing priorities for workplace injury and prevention.
Sign Up for our Mailing List
Subscribe to receive reports and publications from the Kentucky Occupational Safety and Health Surveillance Program.